50X Wagering the bonus amount before withdrawing. Valid for 90 Days from receipt. Free spins/money offer: valid for 7 days from receipt. Subject to website and Slots Mobile Casino full bonus policy.
Please note: Our site promotions have recently changed and the free spins sign up offer has been removed. We are in the process of updating the site content to reflect this. Please take advantage of the other bonus offers described on our promotions page. Thank you. Sign up Today!

Start with Roulette free play
If you like to take things slow and get to know something a little better before making any sort of commitment then we've got the perfect introduction into the world of online Roulette for you; Roulette free play games! As the name suggests Roulette free play games are games of Roulette that you'll get to play on a site completely free of charge. These aren't some cheap knockoff game's either. They're exact replicas of the top games on the site except the cost to play has been removed; as has the prizes they'd produce. This gives you a pressure free environment to learn how to play online Roulette games without worrying about the consequences of losing.

The most important thing when it comes to the Roulette free play games is giving you a place to learn how everything works free of charge, so not actually being able to win any money is not really that much of a detriment. If anything it may be better because you can focus on learning the game and enjoying the action over anything else.
There's a lot of Roulette games to try
If you've never played at an online casino before you may not realise how many different versions the game of Roulette has. There's actually quite a few now so rather than spending a bit of money jumping in the real money games to find out if you like them or not why not just use the Roulette free play games instead. This way you're not wasting money on a game you don't like. Plus, if you do end up liking it; that means you've got more money in your account to use on a game you know you'll enjoy!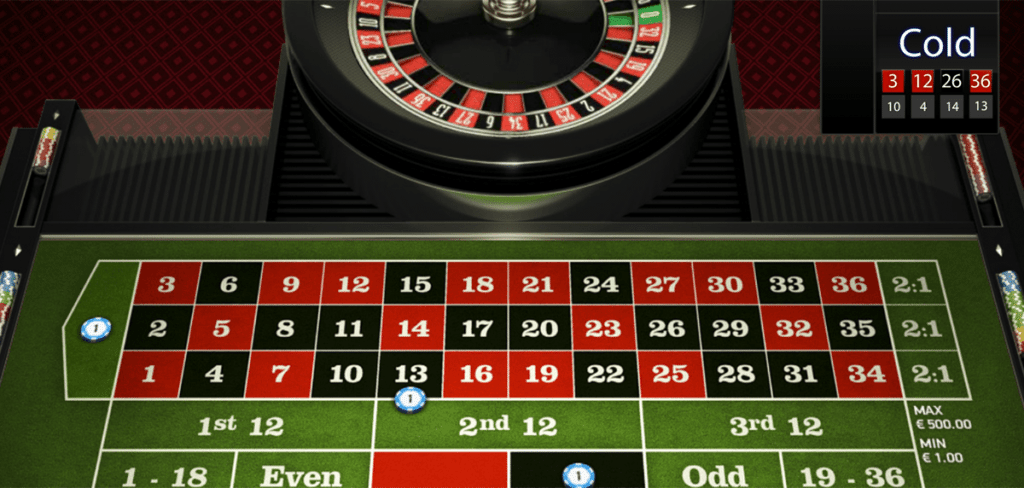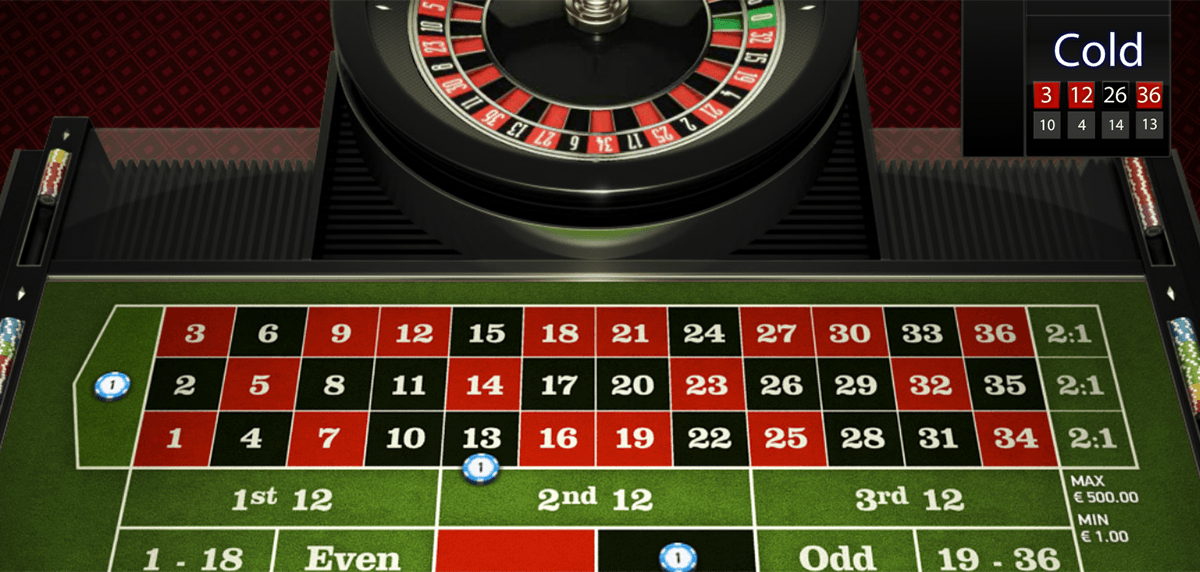 When you are confident enough with the Roulette free play games you'll first want to claim a no deposit bonus first. This is another way to get some Roulette free play action in except this time you'll actually be playing for real prizes! You won't get a lot of money from a no deposit bonus but you'll certainly get a couple free spins which is yet another stepping stone towards being confident in the real money games.
So if you're interested in the game of Roulette but you've never played at an online or mobile casino before then the simple solution is to take part in the Roulette free play games until you're comfortable enough to start playing for real cash!