Super Bonus Bingo

Super Bonus Bingo is a contemporary style of bingo by Microgaming. This game is different from traditional bingo. The background is looking great with all the numbers displayed prominently and the music track is decent. With nice orange-coloured chart sheets and convincing display of numbers, anyone can grasp the gameplay easily.
Learn about the Super bonus bingo gameplay
Super bonus Bingo game comes with the logo in the middle of the game. The numbers are displayed on the left side and right side of the logo. At the bottom, you can select the choice of the bet. On the top of the game, the charts are displayed. These charts describe obviously the minimum winnings as well as the maximum winnings of the player starting from 2 to 10.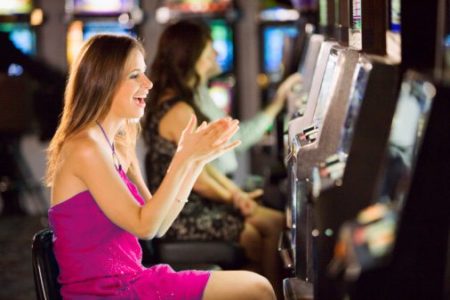 Coming to the white coloured numbers, the player has to select the numbers anywhere between 2-10 after choosing a bet. Once you select the range, the orange chart sheet activates showing the number of hits and number of pays for the particular selected range. You can select the range of numbers as well as the numbers. The selected numbers will display in sky blue. As soon as you complete selecting the numbers and hit play, 20 random balls appear with numbers displayed on them. If the number on the ball matches with the number you select, it is a win. You have to win 3 or more such matching depending on the range you select.
Super bonus bingo payouts
The payouts depend on the range and the bet amount you select. Suppose for a number between 2-10 say you selected a range of 10. After rolling 20 balls, 4 balls matchup you will earn 3x times the stake. Similarly, if 5 balls match up, gives 5x the stake, 6 balls give 12x the stake, and 9 balls gives 750x times stake and if 10 balls matchup, this gives 10000x stake which is the ultimate payout of the game.
When you complete the game successfully, you can play the game again for a new bet or re-bet.
However, you will lose the game when you can't manage to get a minimum of 3 matching balls
Summing up

Super bonus bingo is different from traditional bingo game and players who love the latest and different ways to play the existed bingo games will definitely love this game.