Spanish 21 Blackjack Gold Review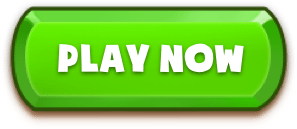 Microgaming, the world famous developer of casino games, provides the Spanish 21 blackjack gold which is another version of blackjack in Spanish. Like the original version of blackjack, this variety is also rising up in the way of producing enhanced payouts. We all know the history of blackjack and its popular variations. But this version of blackjack opens up different casino experiences for the user. This is a moderate version of regular blackjack with some differences.
Spanish 21 blackjack gold game rules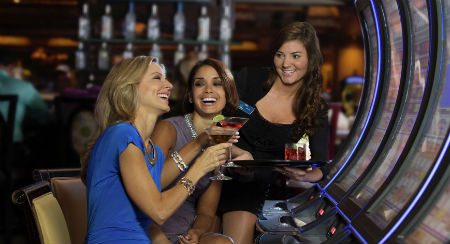 Spanish 21 Blackjack Gold Review comes with 8 decks of 48 playing cards. These cards do not include tens. However, face cards that are queen, jack and king remain similar. All the cards are allowed to be shuffled for each hand. The player has to select the bet. After this step, the user will be dealt with two cards. The goal of the player is to win the dealer's card total. The player can win the opponent either by the cards having close to 21. If the dealer totally crossed over 21, then the player wins. And there is one more way if you both have the same total of 21. The user has to select the hit to draw a new card, and stand to stand with the current combination. Split pairs are allowed up to 3 times, including 10 point cards. Double down can be used on their first 2 cards. Not only on first 2 cards, but also on splitting a hand. The player can even redouble down the bet, if he wishes so.
What are the payouts of this Spanish 21 blackjack gold
Coming to the payouts section, Spanish 21 Blackjack Gold Review is offering special bonuses for its players who love to stake high in blackjack games. A five card 21 pays 3:2 payout, whereas a six card 21 pays 2:1 payout. Similarly, seven or more card pays 3:1. 7-7-7 that is when the face-up card of the dealer is 7, the payout of the player is 50:1. However, a 6-7-8 or 7-7-7 of similar suit pays out the player 2:1, these cards of similar spades pays out 3:1, and these cards of mixed suits pays out 3:2 payout

To sum up
Spanish 21 blackjack gold, offers the largest bonus payouts for the gambling lovers who want to test their luck and winning possibility. This version of blackjack game provided by microgaming, provides good graphics with an easy to understand interface