Premier Multi-hand bonus blackjack review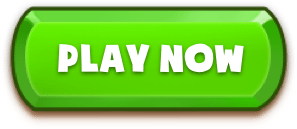 Microsoft brought up this blackjack version with bonuses, named as premier multi-hand bonus blackjack. This premier version offers players with some huge bonus payouts. The cards in this game will be shuffled whenever a new deal starts. This American version of the game, has some different rules.
Premier multi-hand bonus blackjack game rules
Premier multi-hand bonus blackjack uses 2 decks of 52 cards without jokers. The player can wager from one to two hundred dollars. The player can choose one to five hands. The dealer draws 2 cards for himself and opens one of them. Split in this game is allowed for three times, but still the box is formed with 4 hands. Also, a split occurs on aces only once in a hand. However, when the split occurs, only one card is allowed to add to the value. The player can split the cards of the same value and different ranks. However, the blackjack that happens after the split is not considered. Moreover, you can use double down bet after split occurs. The game excludes surrender option when compared to regular blackjack.
Premier multi-hand bonus blackjack payouts and interface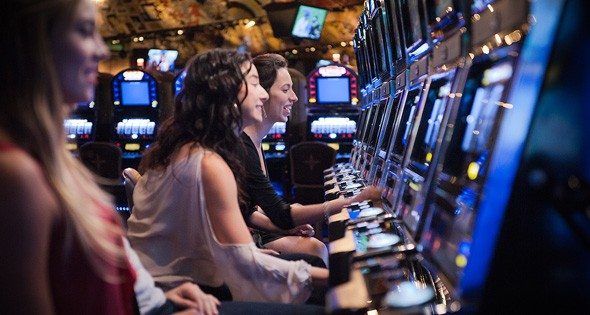 The insurance is provided against blackjack if the dealer has an ace as face up card. Payouts, however, are 2:1 for insurance against blackjack, blackjack gets 3:2 and the standard winning gets 1:1. Instead of these payouts, this game grants bonus games. Side bets make tremendous payouts alongside the original bet. If the player has an ace along with jack of spades, he gets 50 to 1 payout. And if the player has two cards of the same suit, then he gets 5 to 2. Whereas if he has the jack and ace of the same suit, he gets 25 to 1.
In addition to the gameplay and specific features, the interface of Premier multi-hand bonus blackjack involves some main options. Using the autoplay option, the user runs the game automatically without having a huge interaction with you. This button, in general, appears on expert mode. Whereas with options, one can change the settings. The table rules open the instructions to play the game. And the strategy option opens up the strategy of the table.

To sum up
This premier multi-hand bonus blackjack offers bonus games along with the main games, in order to enhance the earnings of the player. The gamblers love this American version of the game, with its excellent design and user-friendly interface. You can play this game on any casinos, for free or in regular modes