Multi wheel Roulette gold review

Microgaming is one of the most top platforms for online games, released the gold series of multi wheel roulette gold in the gambling field. This is a European version of the game that comes with multiple wheels appearing at casinos. The layout of the game is well finished with some unique features. This unique feature leaves the player with a desire to gamble. The user interface is pretty, and anyone can cope with the actual game rules
How multi wheel roulette gold is different
The fundamental variation between the normal roulette and the multi wheel roulette gold, is the spin that the player can run the 8 wheels consecutively after he chooses to bet. The player can select anywhere to wager according to his interest when he chooses the bet, and the croupier finalises the spinning of the wheel. With this spin, the wheel is displayed completely. When the spin comes to an end, the results of 8 wheels are displayed on the screen. The screen then displays the winning numbers on all wheels. If two or more wheels have the same winning number, then it displays only one corresponding number. You can activate or reactivate the feature anytime, and reduce the number of wheels to one. By clicking on the screens with the help of a croupier, you can re-activate or activate the feature again. This multi-wheel roulette version includes autoplay where the player can play the game in an automatic mode. The player can also play the multi wheel roulette gold game in expert mode if he wishes.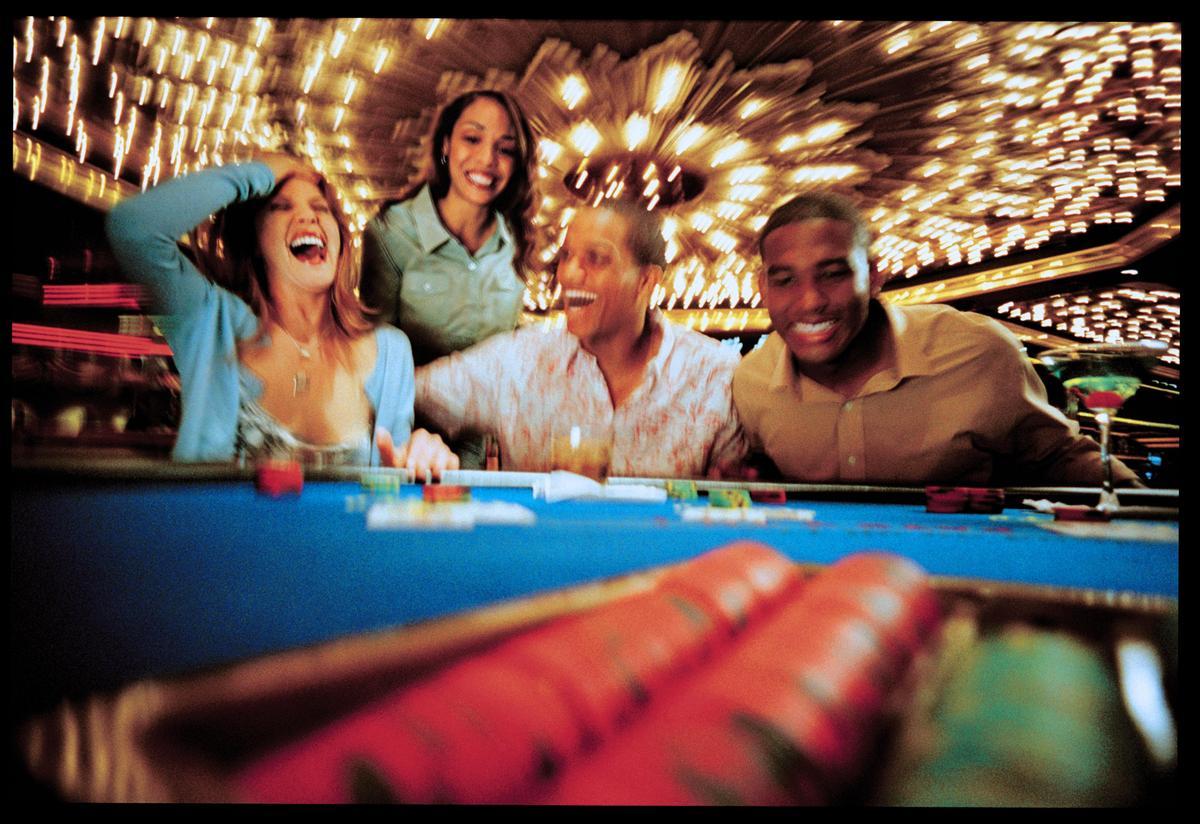 Multi wheel roulette gold features
The interface is surprising with a split screen from top to bottom. Top part comprises of wheels and split the screen. The bottom consists of chips to place bets as common for every roulette. Again the game is perfect if you need to run at a faster pace. Multiple statistics of the game show the average winnings and the overall gain of the player.

To sum up
This multi wheel roulette gold game is specifically for people who love to play at a fast pace. One can easily wager all the wheels, and obtain the winnings fast when compared to normal roulette game. This is the huge winning deal for players who need to win a lot. This European version also comes with some unique game features, and with an ideal user interface