BJ common draw high roller

Netent is one of the 'high in demand' company and it has now came up with another Blackjack online game. You can play this game virtually at your home, or office using a computer and internet. This online blackjack game resembles the same features of the traditional blackjack game. It is highly appreciated by all the gamblers who love the world of gambling. This is one of the most popular gambling games to earn big.
In BJ common draw high roller, the casinos offer you with vast benefits and some exceptional elements of gameplay. Players with enough budget to spend should definitely try this game compared to low roller ones.
Gameplay of this Blackjack online
Blackjack in general consists of a different number of players along with the dealer. The objective of BJ common draw high roller is to defeat the dealer total by your total. The total should be close to 21 and it should not exceed 21. If the total exceeds the player will be busted. The player starts to choose the stake amount between 1 pound and 100 pounds to initiate the play. After selection of the bet, the player press the deal button. Immediately the player gets two cards. Here the numbering of the symbols include aces as one or 11.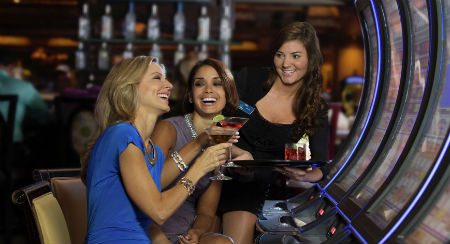 Face cards K, Q, J represents the total of 10. And numbered cards have their values of numbers. As soon as you get two cards, you can stand or withdraw the card by thinking wisely. Hit represents requesting the dealer for another card other than 2. However, stand represents standing on the current hand. As the choice of another card might burst you down. In this blackjack online game, there are many other options including Double down, split, surrendering and insurance.
How is the Blackjack online payout?
Insurance pays out half of the general bet. However if both the player and dealer have the cards having total with similar values, then this is called push and neither of the stake changes. If the player wins over the dealer, he gets 1:1 payouts. Whereas if the player hits a blackjack which is an ace plus ten card value, then the player gets 3:2 payout, you can also go for side bets which offer huge payouts.
To Sum Up

Blackjack online game providing by Netent offers many huge payouts and draws the luck from the player. Check your luck today in this magic world of gambling as in BJ common draw high roller, you can bet and win huge.